Shayne Smith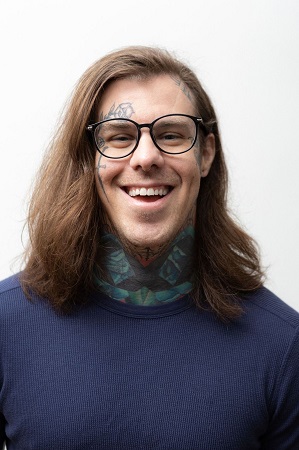 Thursday, April 10th, 2022

Through his excellent storytelling and unique style, Shayne Smith is quickly becoming one of the most talked-about comedians on the scene. He most recently self-released a half-hour special "Alligator Boys" and previously released an hour-long special "Prison for Wizards" on YouTube and Facebook, which has amassed over 32 million views.

Tickets are $25 plus tax and an online/phone ticketing fee (this fee is waived when tickets are purchased at The Market inside Rhythm City Casino Resort®).
Doors open at 6:30 PM for the 7:00 PM show. Must be 21+years of age to attend.